My Mission & Vision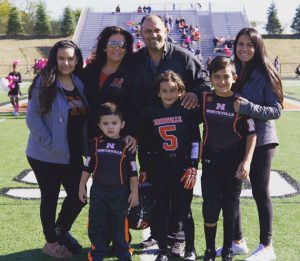 The safety of our nation's children and educators has become a top priority across the country. School is no longer perceived as the safe place it used to be. Angela is a strong advocate for safe schools based on the following ideals:
The oversight of bond expenditures
It is imperative to take necessary security measures that will allow students to be safe and feel safe when they are on campus
The importance of working with local law enforcement in the best interest of safety for Northville students
Safety should be the top priority of the Board of Education and district leadership
Northville Schools provides an exemplary education for students across the community and should maintain the highest standards for learning.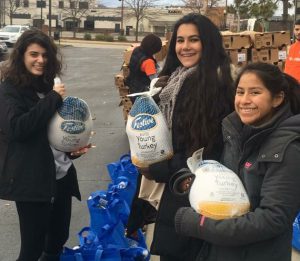 Northville Schools continues to outperform students across the county and the state. Angela's priorities include:
Maintaining Class Room Sizes to a minimum in order for students to adequately engage with teachers and maintain the Northville standard of excellence
Providing even more opportunities, including STEM opportunities, in every classroom
Preparing students for the global world.
Educating our children to be global-minded citizens, while remaining rooted in the local community.
Angela is well-versed in all aspects of real estate development and understands that often the most important factor for families or individuals searching for a new home or community is the success of the local schools. Angela is dedicated to:
The high achievement of Northville Schools, which provides potential buyers with evidence of a smart investment
Maintaining the excellence in education that has been demonstrated for decades, which allows the real estate market in Northville to remain strong, and continue to grow
Sustaining and updating the infrastructure
Promoting smaller class sizes for incoming families
Accountability and Bond Expenditure
The Northville community has been very generous with bond dollars, allowing for updates in technology, infrastructure and safety. Angela is committed to:
The oversight of bond expenditures
Ensuring funds are spent in the most responsible and innovative ways
Transparency and the belief that bond dollars will only strengthen the community schools and classroom instruction